Huge selection of businesses – From well-known high street chains to small, independent shops you will find everything from fashionable clothing to fresh foods to jewellery plus all your every day essentials!.


SEND MAIL
erdingtonhighstreet@hotmail.co.uk
ERDINGTON BUSINESS IMPROVEMENT DISTRICT
Come shopping to Erdington town centre.
With around 300 stores and businesses to choose from you'll be spoilt for choice!
We also have an incredible range of fresh produce to choose from, and the friendly helpful staff in all our shops will serve you with a smile. The amazing range of shops, big and small, ensures that you get the very best bargains.
Affordable prices – Erdington is renowned as a bargain centre with a wonderful choice of shops offering fantastic prices to help you balance the budget. From the hustle and bustle of the markets to an abundance of independent shops and high street brands.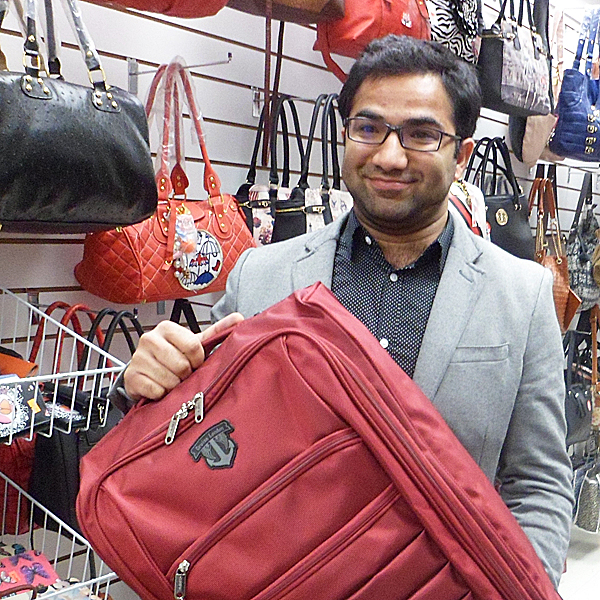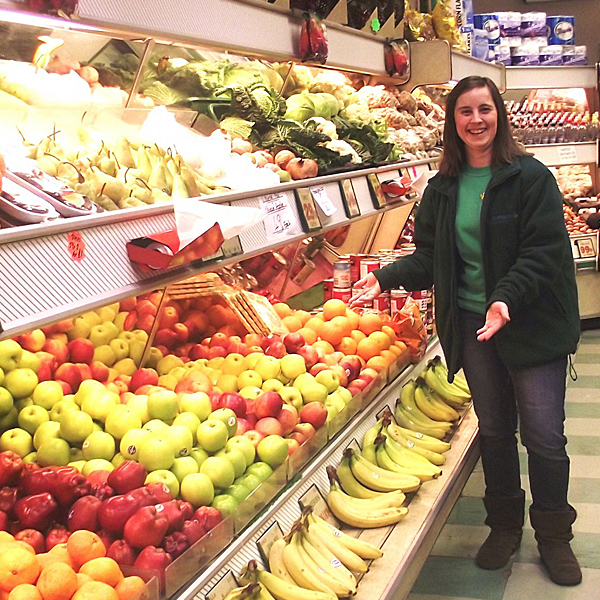 To provide customers with a safe, welcoming and clean environment providing an exciting mix of shops and friendly, helpful staff.

Erdington Business Improvement District is managed by an independent company, Erdington Town Centre Partnership. We work with Birmingham City Council, West Midlands Police, and others to help make the town centre a safe place to shop and visit.

To make Erdington Town Centre a safe and attractive place to work, shop and visit.

As a partnership we are here to enhance and develop the qualities of the Town Centre and maximise the opportunities, and to secure inward investment..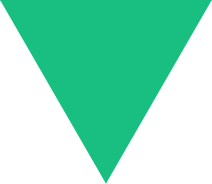 Erdington town centre is a Business Improvement District, which successfully renewed for a fourth 5-year term, beginning on the 1st July, 2022.
ERDINGTON BUSINESS IMPROVEMENT DISTRICT (BID)
HUGE SELECTION OF INDEPENDENT SHOPS
The BID brings together expertise and resources to focus on issues to help make Erdington a safe place to shop, work and visit.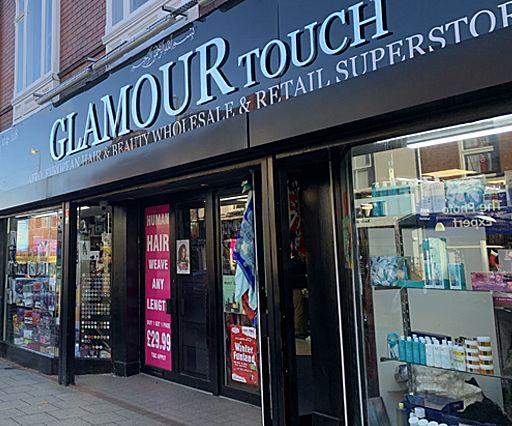 Glamour Touch
We sell high quality human and synthetic hair, including hair extensions and wigs. We also sell a wide range of cosmetics, accessories and electrical goods.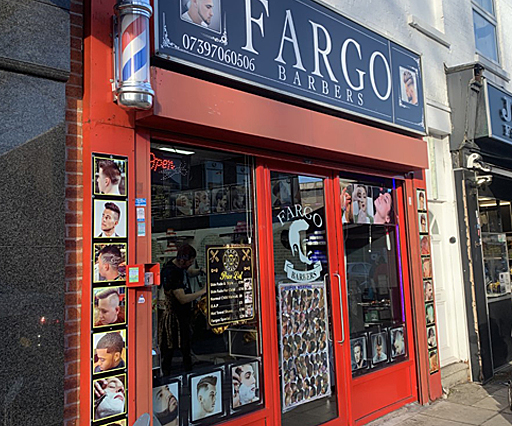 Fargo Barbers
Fargo barbers in Erdington is an authentic, experienced traditional barber shop, offering professional, friendly barbering for men and boys at affordable prices.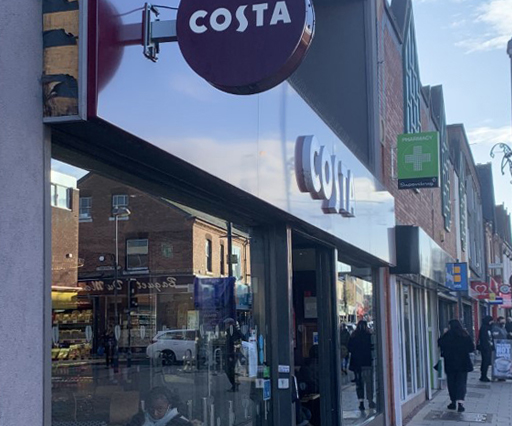 Costa Coffee
Enjoy barista-style Costa coffee, all without sacrificing flavor or freshness. Our coffee combines our freshly ground beans, real milk and cutting-edge technology.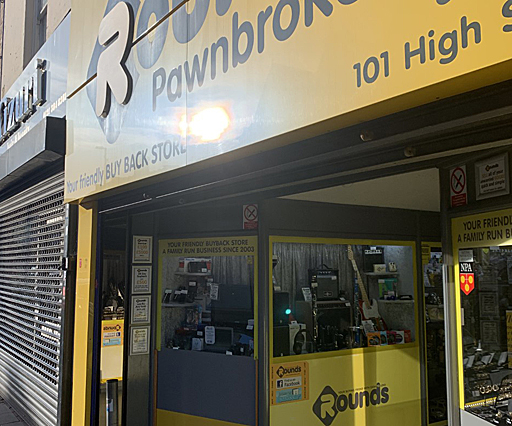 Rounds Pawnbrokers
We provide a friendly, yet professional place where people can sell their unwanted items of value & buy clean, tested, high-quality pre-owned products at and fair prices.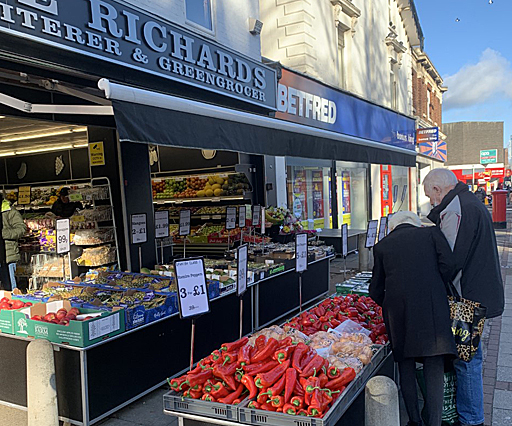 Joe Richards Grocer
The biggest independent fruit, salad and vegetable wholesalers in the midlands, selling quality and affordable produce within a staff friendly.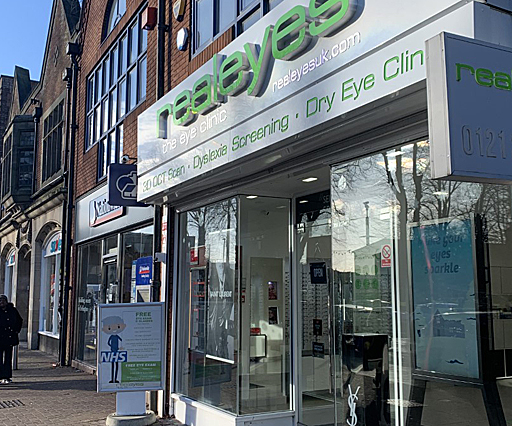 Real Eyes Opticians
Looking for an optician? As your top-rated, specialist, local optician, we're ready to help you with your eye care needs and style your glasses for you.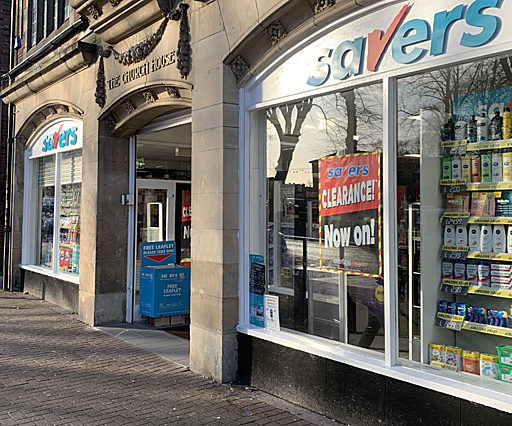 Savers Health/Beauty
Health & Beauty discount chain, retailing a variety of health, beauty, household goods, medicines, and fragrances.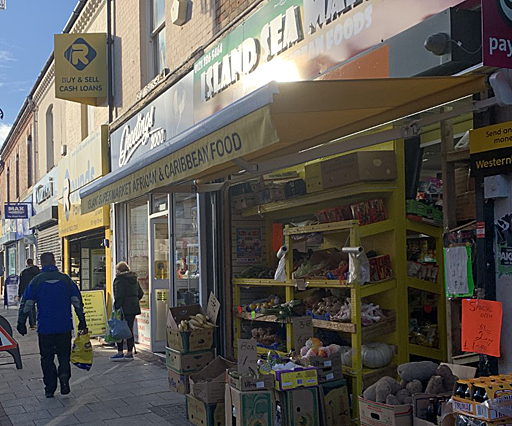 Island Sea Market
Afro and Caribbean grocery store market and wholesalers. Offering a fantastic range of unique fresh products at affordable prices.


EMAIL US
erdingtonhighstreet@hotmail.co.uk