The Erdington Business Improvement District is managed by an independent company, Erdington Town Centre Partnership. Our aim is to collectively work with partners – Birmingham City Council, West Midlands Police, and others, to help increase footfall in the town centre and to have a clear focus on making Erdington Town Centre a safe and inviting place to shop and visit.


SEND MAIL
erdingtonhighstreet@hotmail.co.uk
ERDINGTON BUSINESS IMPROVEMENT DISTRICT
Erdington is situated 4 miles north of Birmingham city centre, with an immediate local population of nearly 30,000.
The area is dominated by the High Street, a thriving trading centre, with around 300 local businesses, covering the spectrum of everything the shopper needs!
Uniquely, the restored parish church of St Barnabas, is right in the town centre, providing a brilliant focus. The library, the swimming pool, the fire station, and the local police, are all within walking distance, making Erdington a tight, friendly community, and a great place to shop, eat, and meet people.
Following a successful campaign by the Erdington Town Centre Partnership, (ETCP), businesses in Erdington, in 2007, voted in favour of becoming a Businesses Improvement District (BID). With a majority of 73% of those voting, the Erdington BID was renewed for a further 5 years in November 2011, the new BID period being from July 2012 until June 2017.
Erdington town centre is a Business Improvement District, which successfully renewed for a third 5-year term, beginning 1st July, 2017.
ERDINGTON BUSINESS IMPROVEMENT DISTRICT
What is a BID? And how it affects Erdington.
toA BID is a partnership between the business community and other local stakeholders to develop and take forward action to benefit the trading environment and the public realm, such as cleanliness, safety, greening and marketing.
The BID will generate approximately £100,000 for each of the five years, which will enable ETCP to enhance cleaner, safer & greener projects, helping to sustain Erdington as a vibrant urban village.
Want to know more about the Erdington BID? Contact us!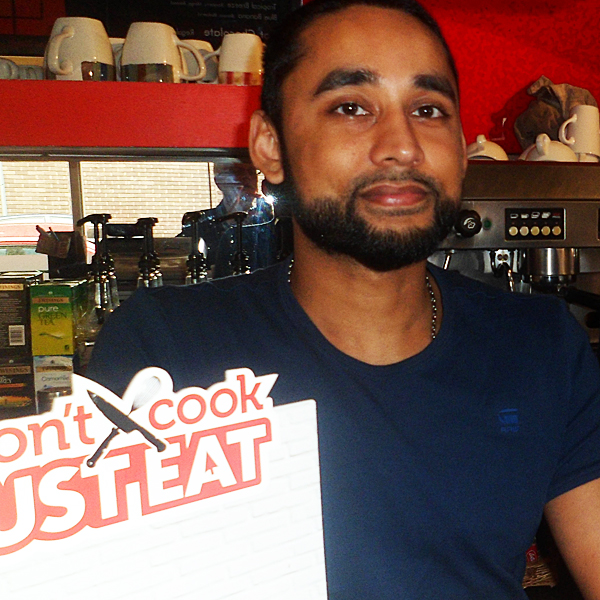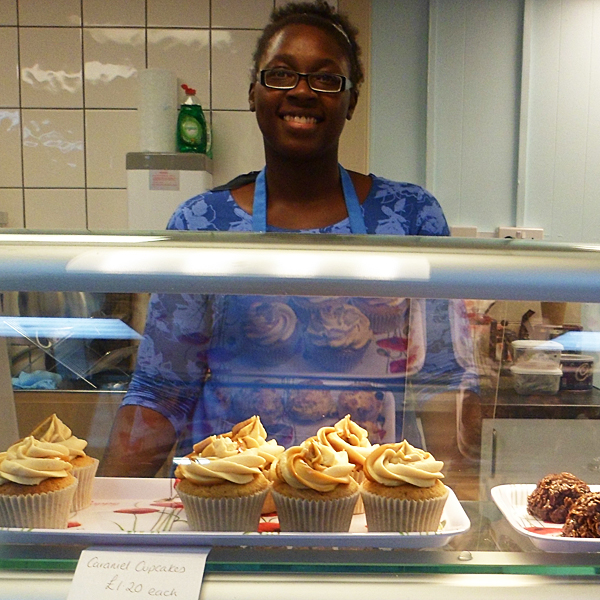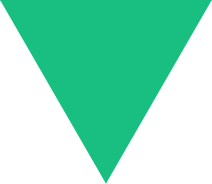 Carnival Time / Fresh Local Produce / Historical Erdington / Erdington in Bloom 
To receive your own copy of the Erdington BID Proposal, showing how the BID money is spent, email erdingtonhighstreet@hotmail.co.uk, or call 0121 306 4270 Ex 340.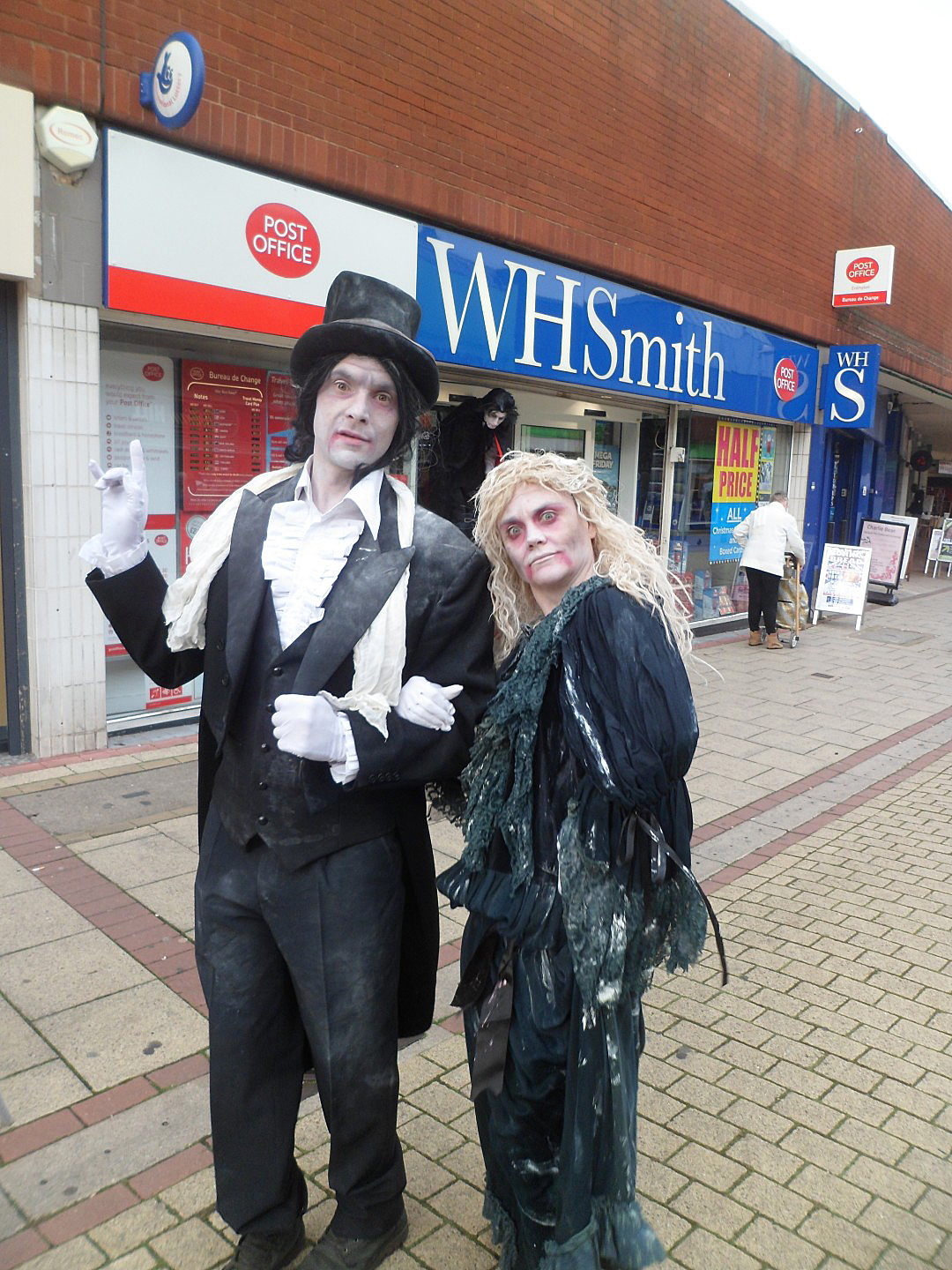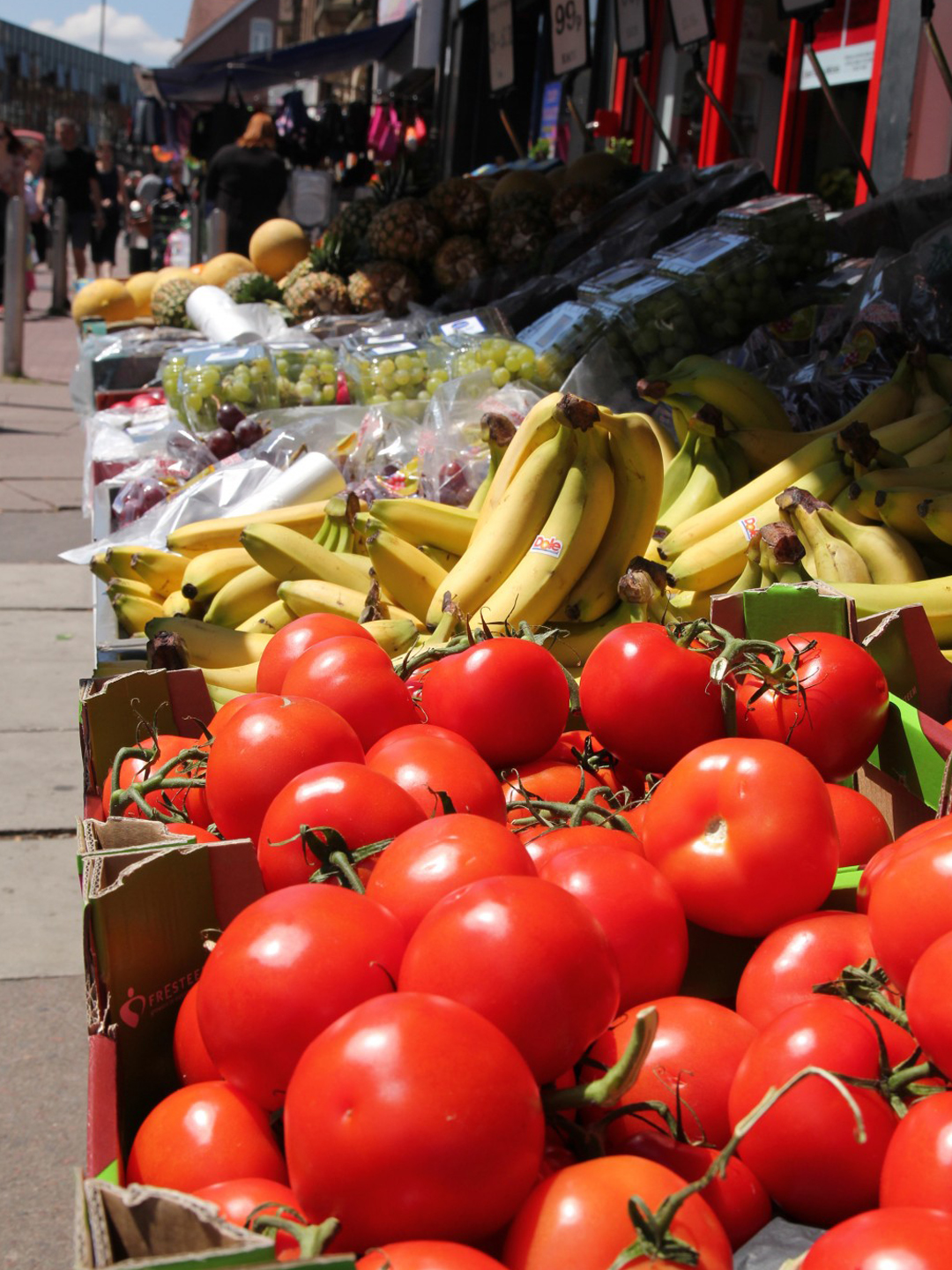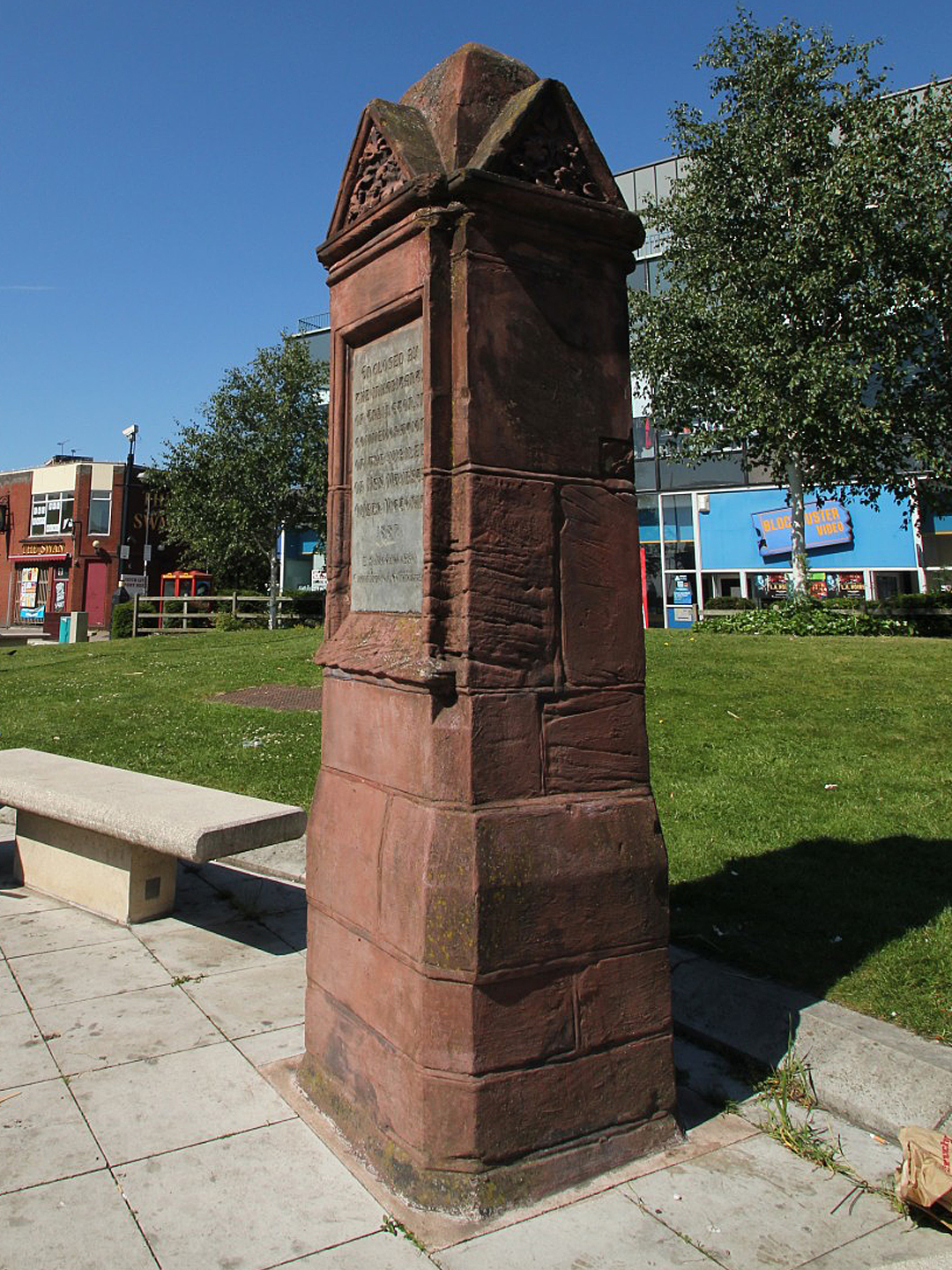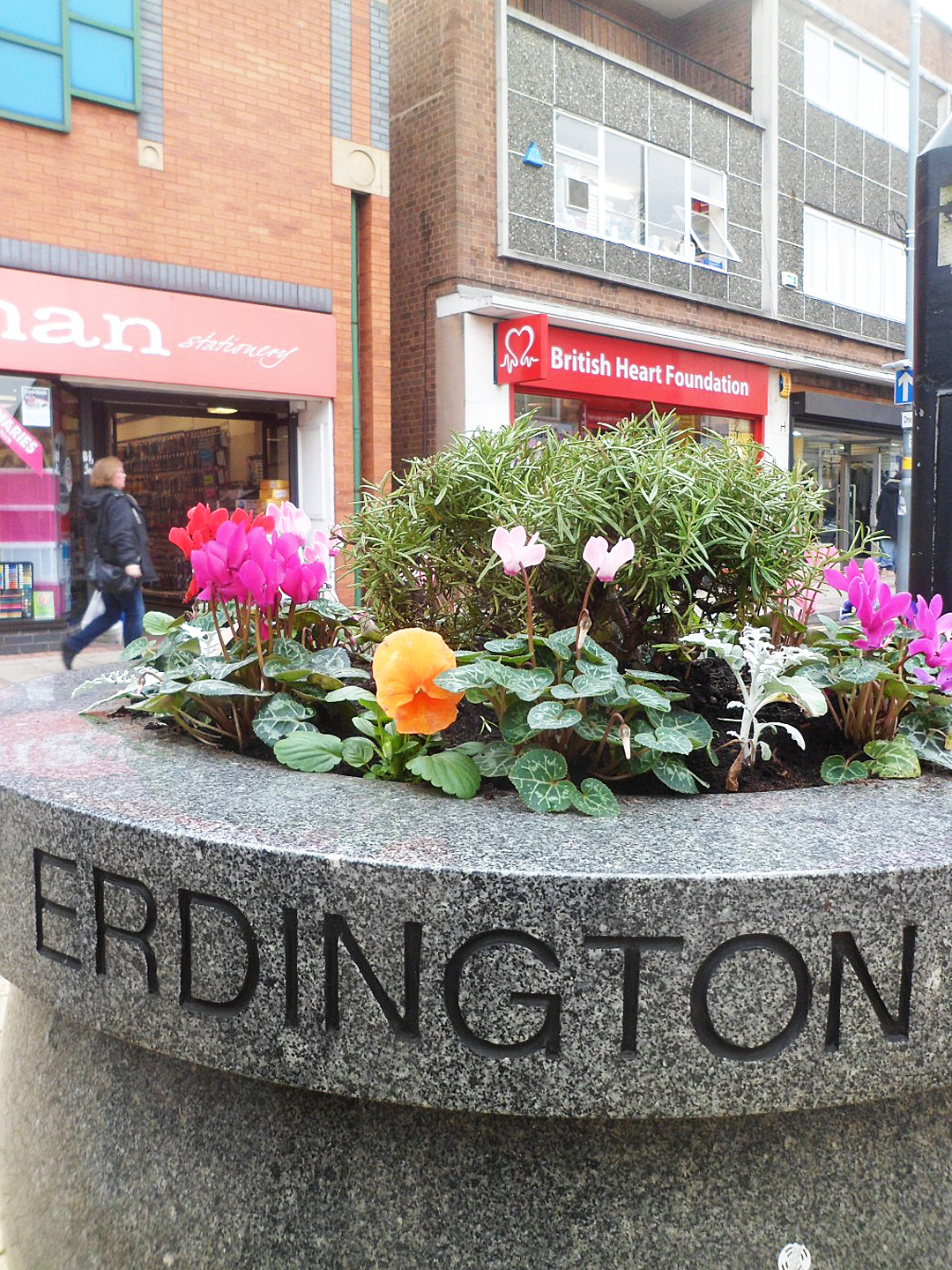 To provide customers with a safe, welcoming and clean environment providing an exciting mix of shops and friendly, helpful staff.

A partnership between the Borough Council and the local business community with the aim of improving the town centre.

To make Erdington Town Centre a place where people want to visit, do there shopping, live, work and always enjoy.

As a partnership we are here to enhance and develop the qualities of the Town Centre and maximise the opportunities.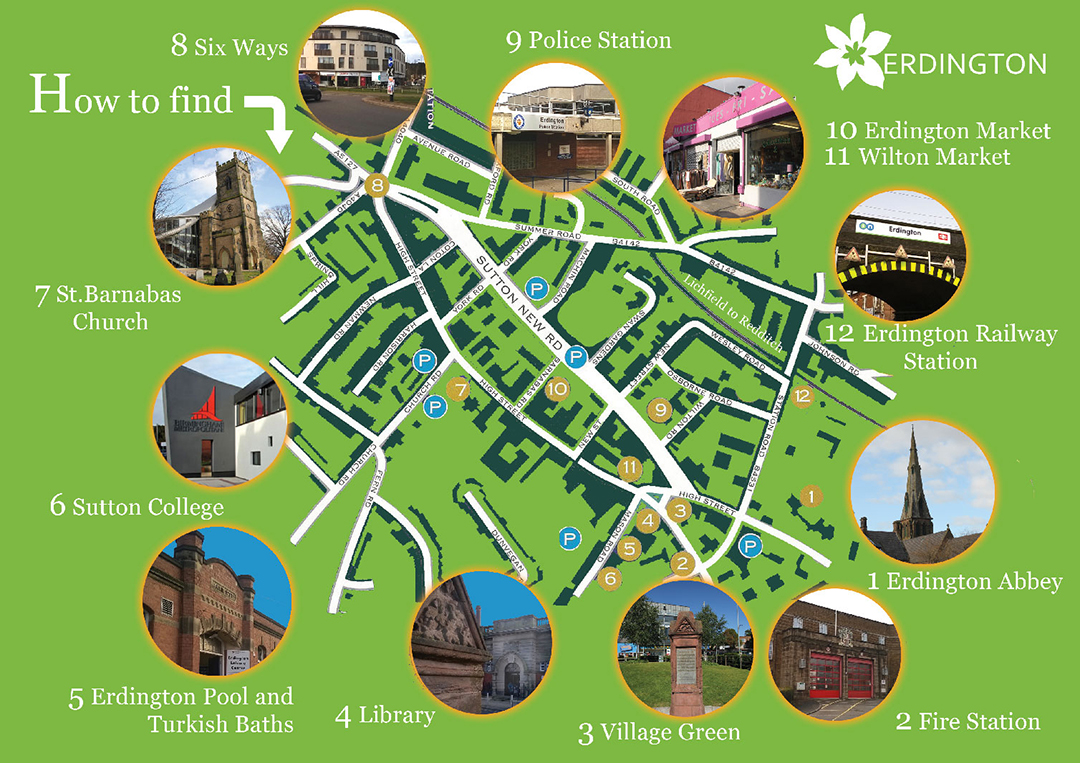 EMAIL US
erdingtonhighstreet@hotmail.co.uk